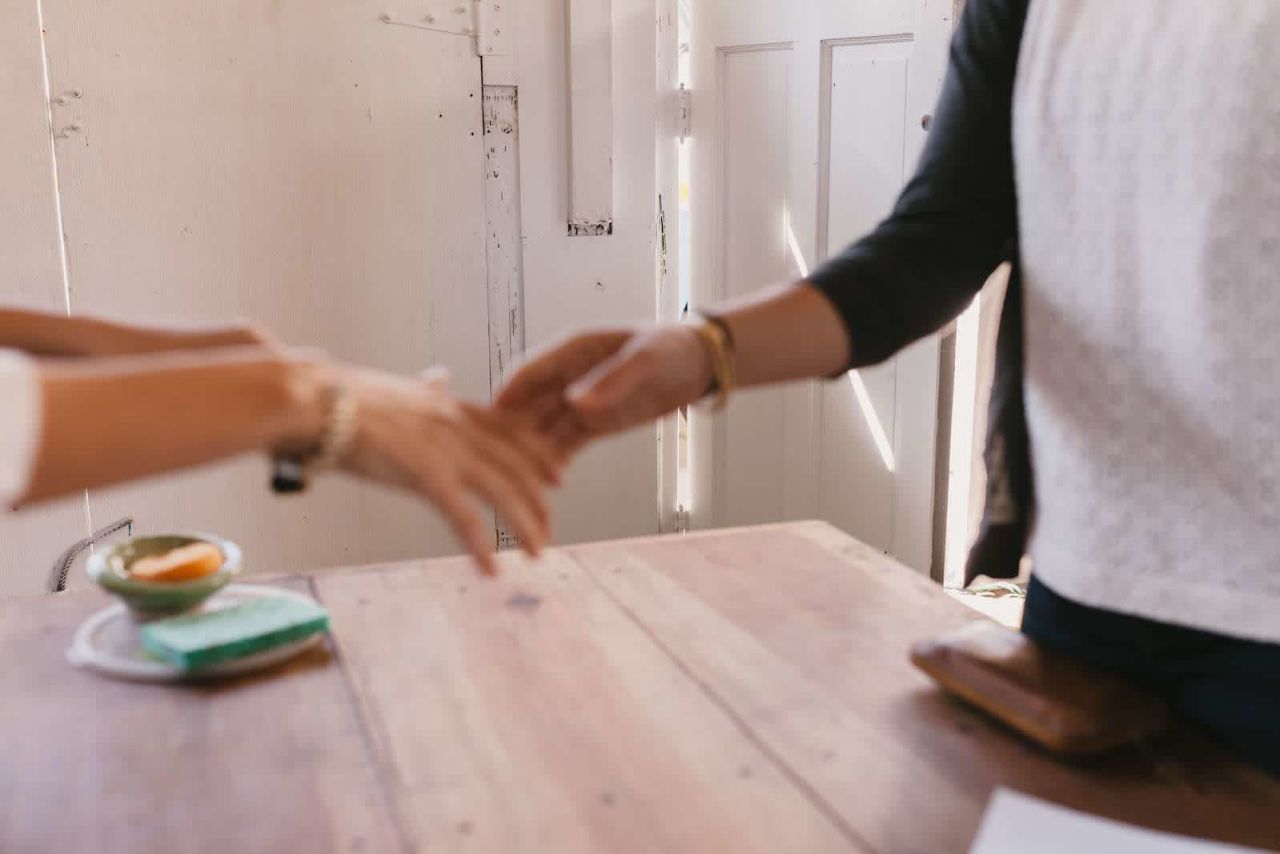 January 2019
We worked with Tammy for both finding a home and selling our house. We were new to this and Tammy helped us through the entire process, giving us great advise throughout. She was extremely responsive and available at all hours (We have young ones and had an easier time chatting with her over the

phone in the late evenings after putting them to bed). She helped us to find a house that we absolutely love. She gave us tips on selling our townhouse and we ended up getting more than we excepted for it. We would work with Tammy again in a heartbeat. Thanks, Tammy!!!
L Hersee, Bought and sold a Townhouse home in 2018 in Crystal Lake & Gilberts, IL.