Since 1992 REMAX has been a proud Partner with the Children's Miracle Network and The Tammy Mrotek Team is in full support! We make a donation to this top notch organization from every transaction we close.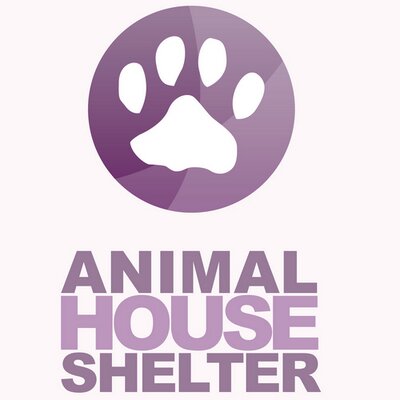 This non-profit, no-kill shelter for all breeds of dogs and cats has helped over 45,000 pets finds forever homes! They are always filled to capacity and are currently fundraising for an expansion project. Click on the photo below to learn more about the expansion and it's progress!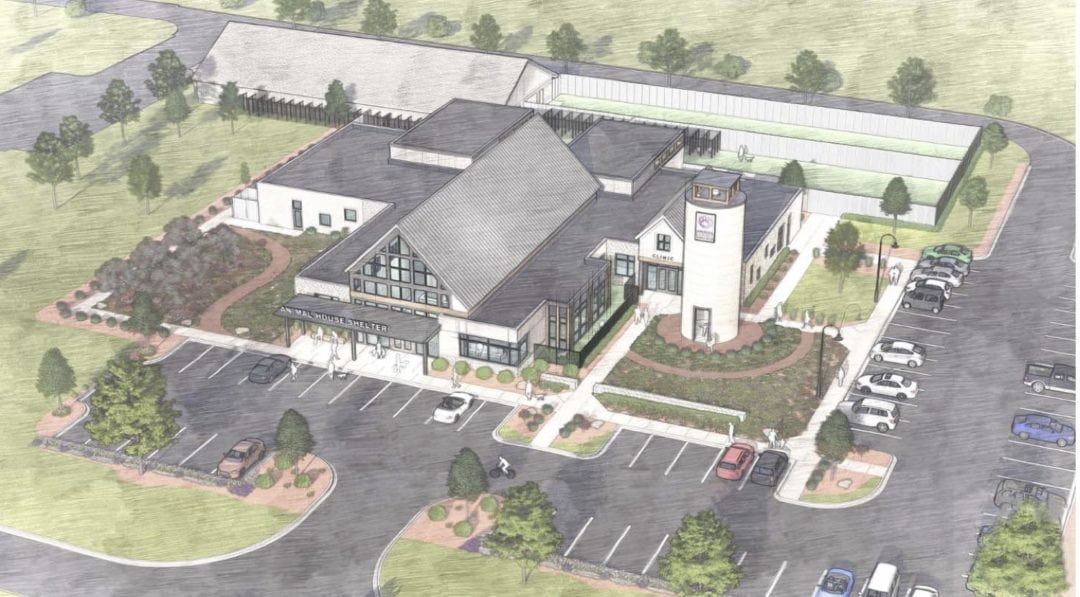 The Tammy Mrotek Team has pledged to make a donation to this fabulous organization with every closed transaction and has featured adoptable pets on thousands of mailers. Tammy and her family have donated hours of their time at the shelter. It is so hard not to take one home after every visit!